Better Living. Better Life.
Providing everything a person could want, Terrell Homes is a community of affordable 3 and 4 bedroom single-family homes in Fort Worth. A fully-equipped kitchen, covered porches, walk-in closets, garages and more serve to provide a welcoming, comfortable place that residents will be proud of. Situated in the perfect locale, just 2 miles from 35W and 2.7 miles from downtown Fort Worth.

If you are interested in our property please contact us for complete details or apply now to join our waitlist.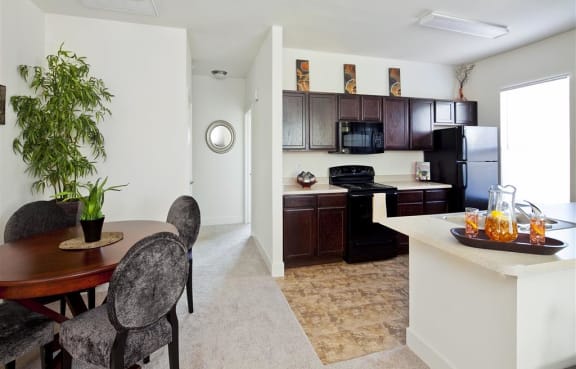 AMENITIES
REINVENT YOUR EVERYDAY
When you arrive at Terrell Homes you are not simply just a resident - you become a member of our community that provides everything you need to play, socialize, relax and live your best life.

Once you connect with Terrell Homes you become a part of a unique and mindful network and unlock a host of best-in-class services and amenities that invite you to a renowned yet affordable lifestyle. Our residents are treated to a desirable and attractive setting where they can make the most of their way of life!

Let us show you how we can reinvent your everyday!
PHOTOS
RELAX. WORK. LIVE.